Sarawak Malaysia My Second Home (S-MM2H) is a visa program for foreigners who want to live in Malaysia. All foreigners from countries that have diplomatic relations with Malaysia – regardless of race, religion, gender or age – can apply, but you must meet certain criteria.
It is a multiple entry Social Visit Pass valid for 10 years, and it can be renewed upon re-application. The Sarawak Government requires that you stay in Sarawak for a total of 30 days annually, so it is possible to reside anywhere in Malaysia with S-MM2H, although Sarawak itself is a very attractive destination to make your home! Let us tell you why.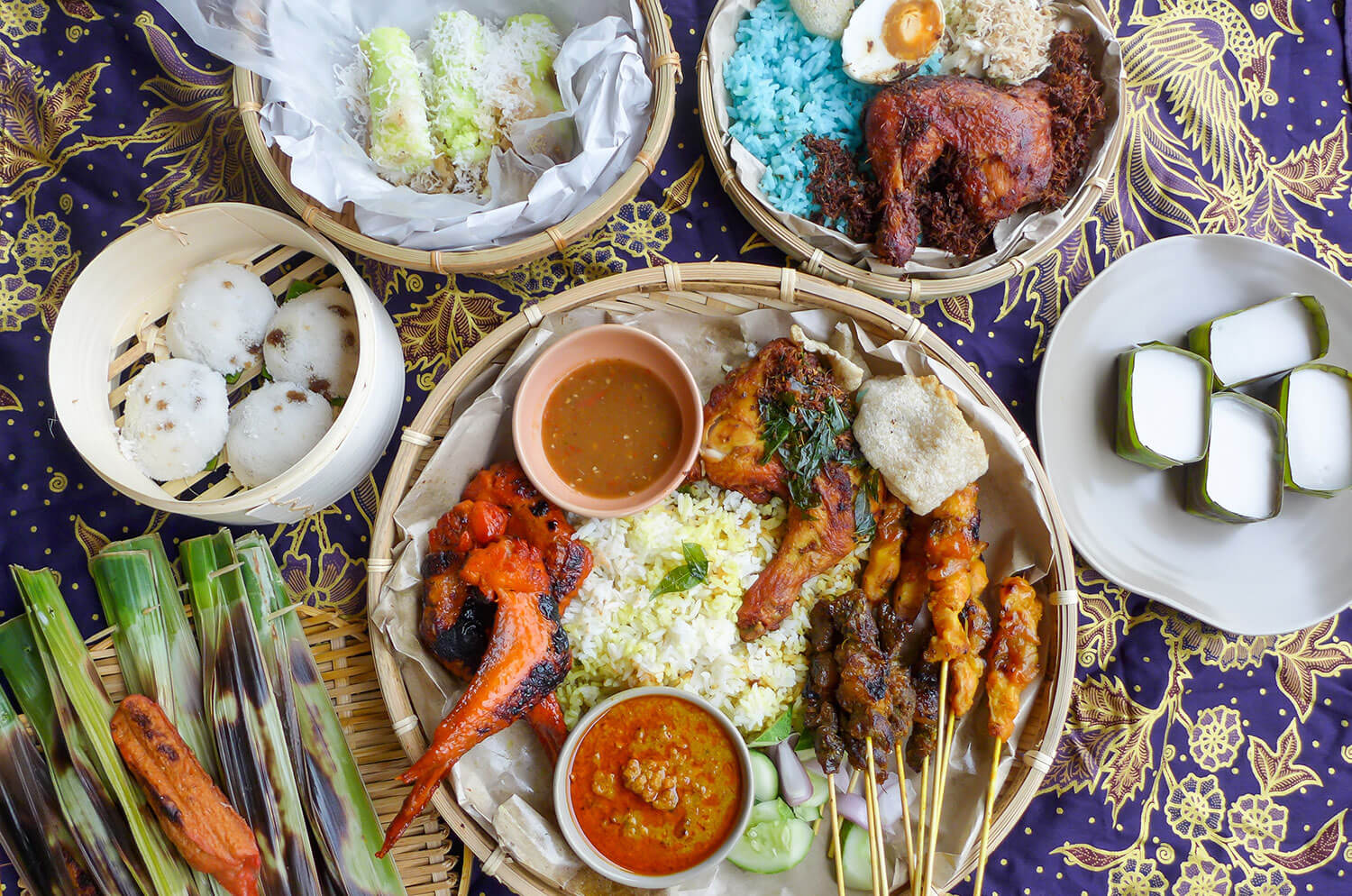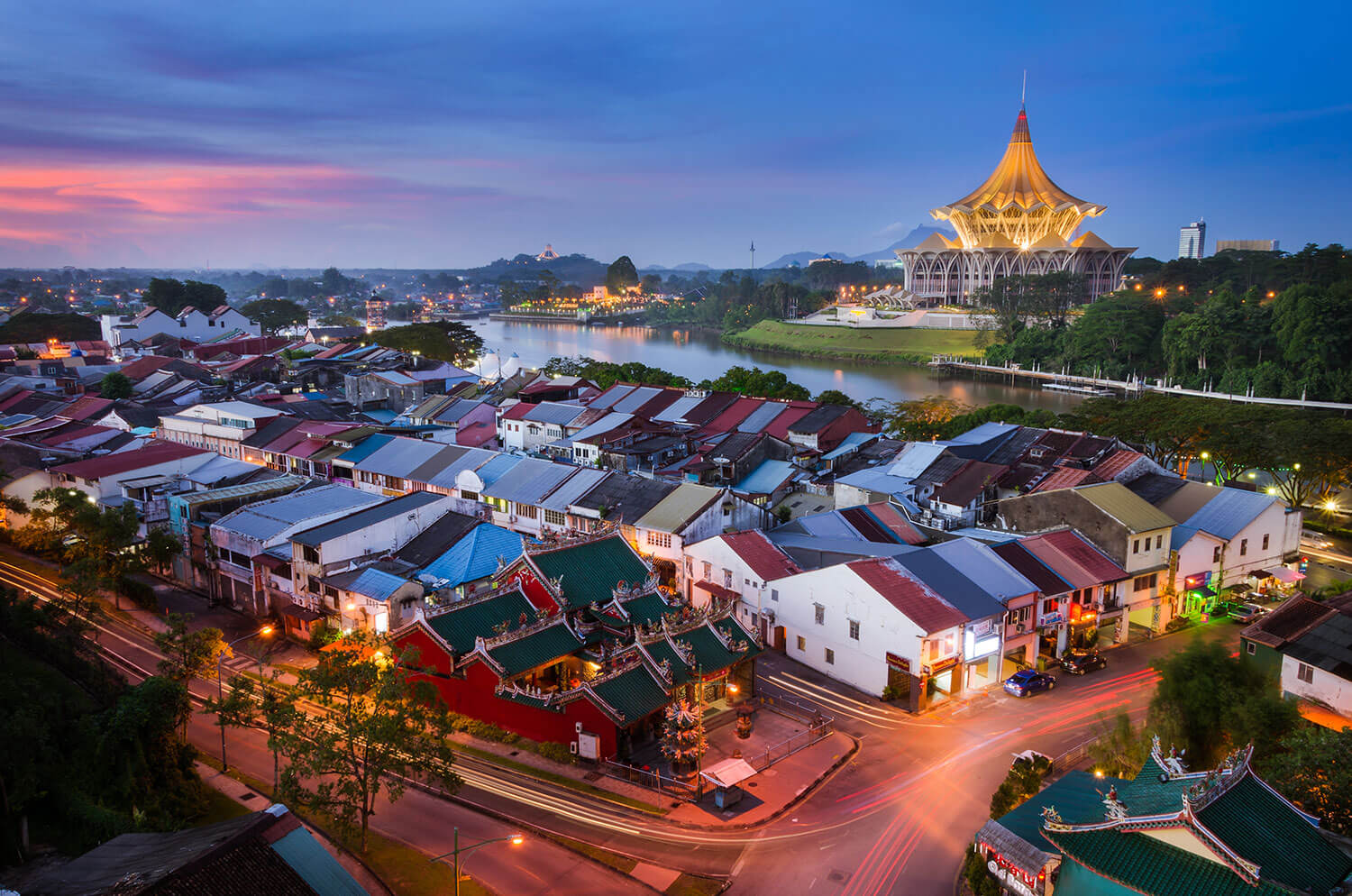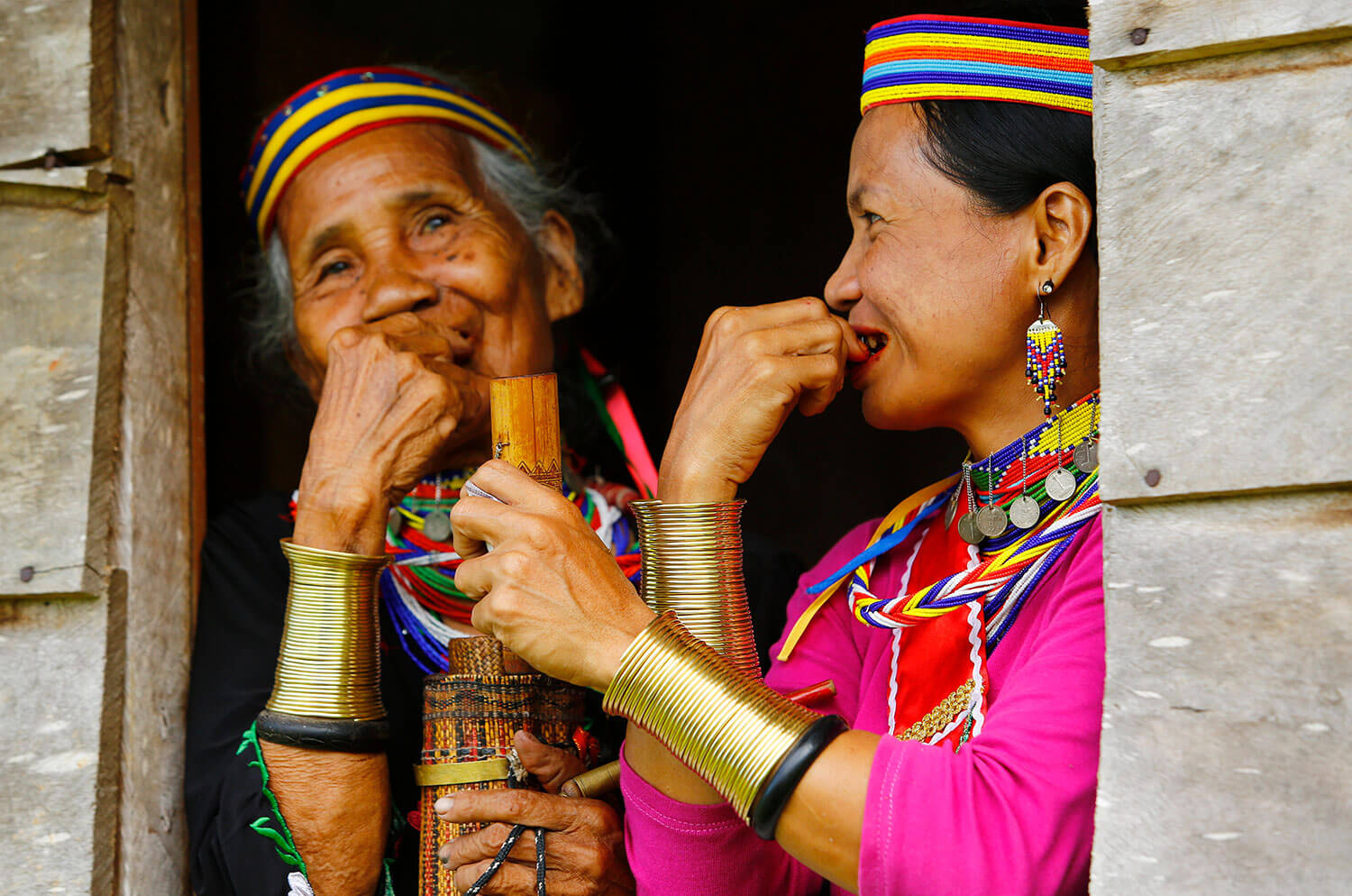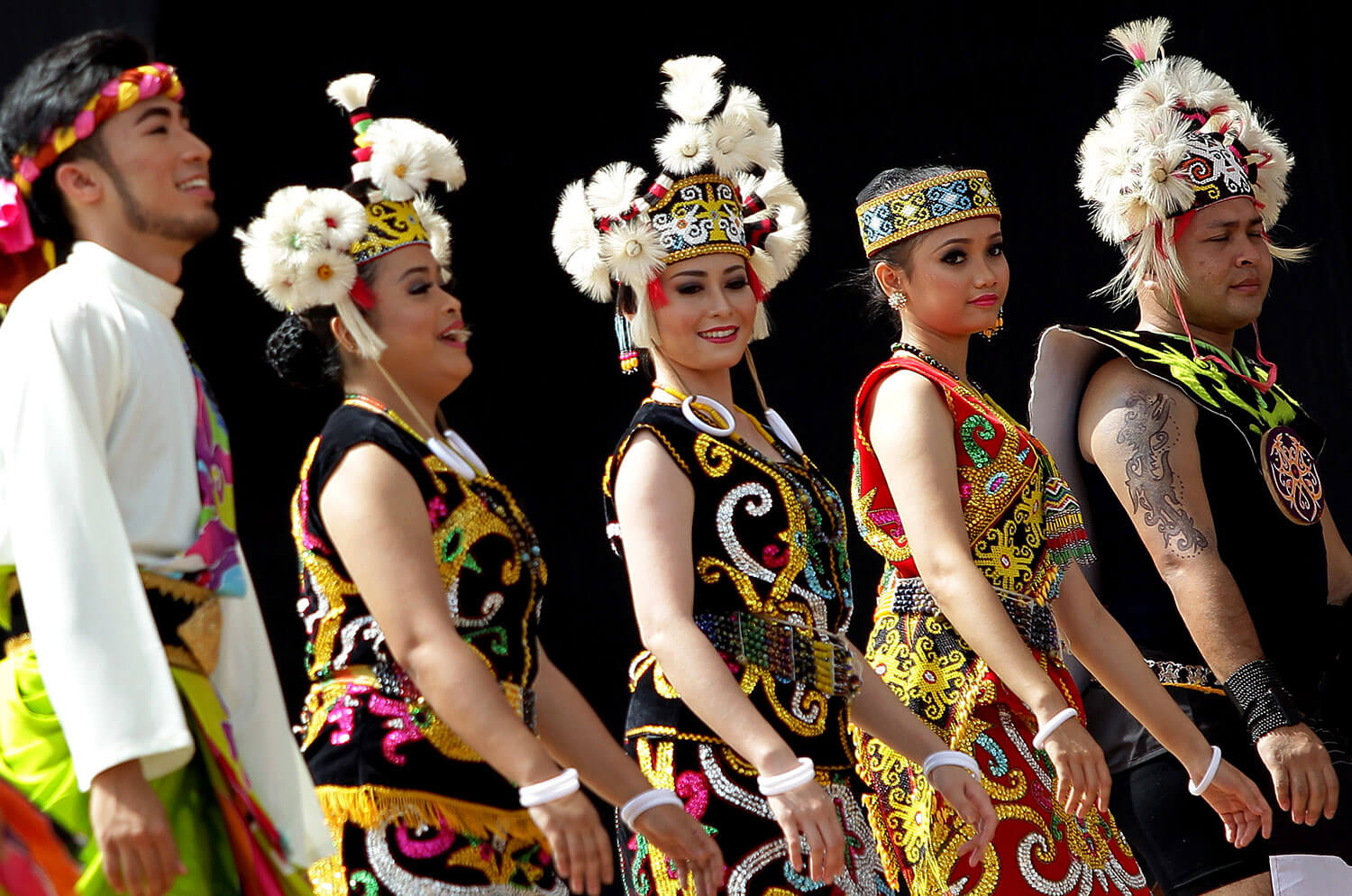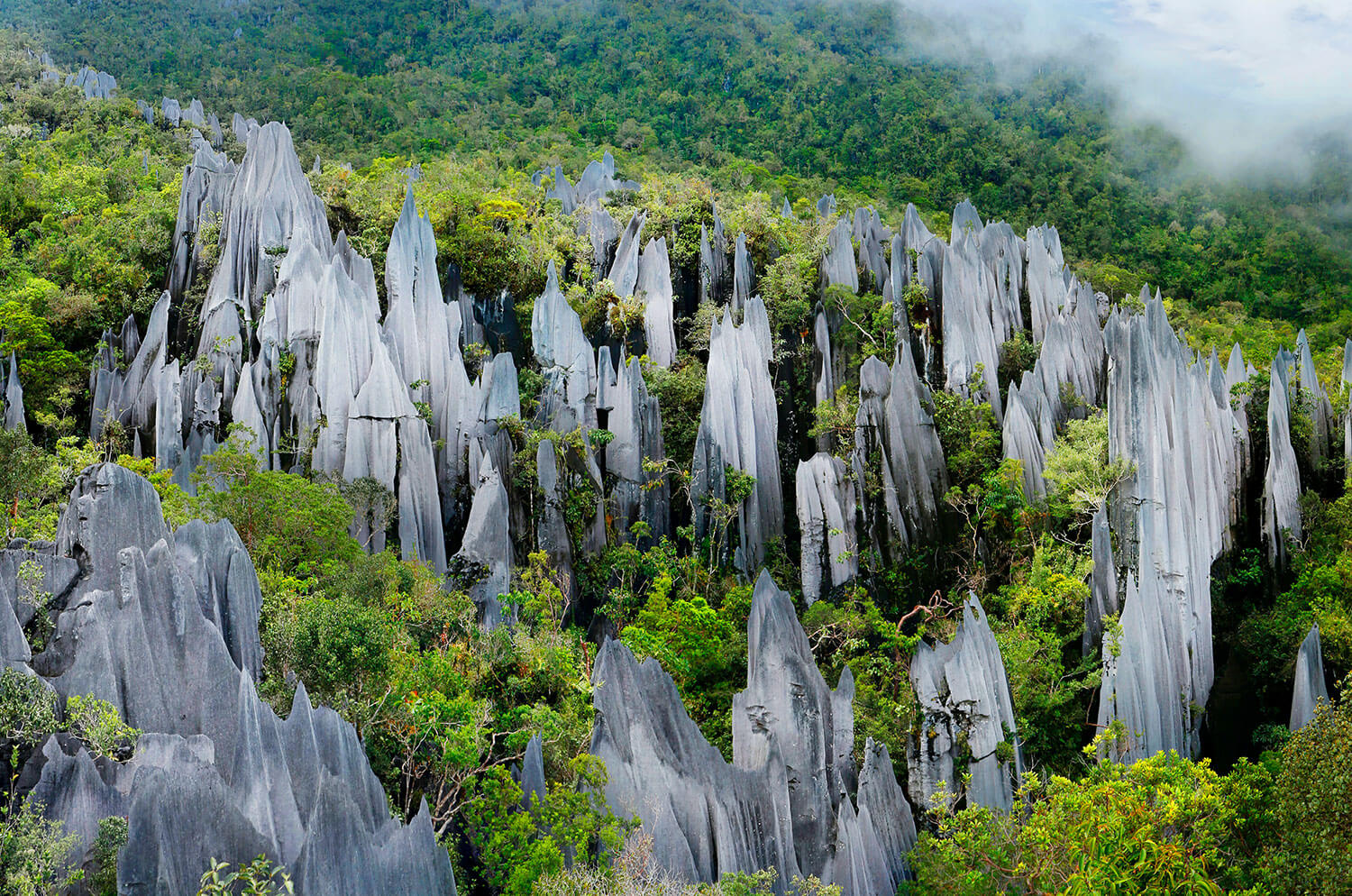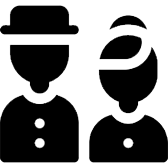 (No age limit for a spouse, if any)
with residential real estate of at least RM600,000 in Sarawak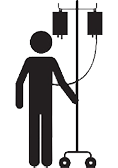 undergoing long term medical treatment in Sarawak (verified by a physician registered with Malaysian Medical Council)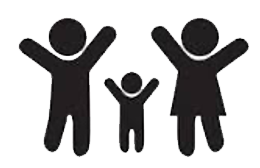 with children studying in Sarawak
To show latest 6 months bank statement, proof of employment, monthly pay slip
Pensioner (for 50 years old and above)
To show latest 3 months payment slip for government approved pension funds and 3 months bank statement
To open a fixed deposit account in Sarawak
Get
your
S-MM2H
visa
in
5
simple
step
Step 1 : Consultation
Contact our experts for online consultation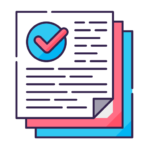 Step 2 : Pre-assessment
Provide us documents based on customized checklist for review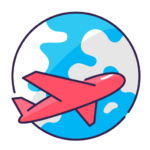 Step 3 : Travel
Take a trip to Sarawak for medical check up, opening of fixed deposit account, purchase medical insurance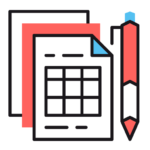 Step 4 : Submission
Application will be submitted to MOTAC.
Step 5 : Success
Obtain SSM2H social pass from Sarawak immigration office